Doge Spin
Dogecoin for everybody
Our mission is for crypto-currency enthusiasm and knowledge sharing. The DogeSpin app introduces members to the world of crypto-currency.
Besides, the app connects to many partners to give free Dogecoin to our community members. The community members will be able to experiment crypto-currency at no cost. We together learn about crypto-currency and discover the future of currency.
The application do not contain any mining code or facilitates any mining activities.
***Unless stated explicitly for certain offers, the advertisement and promotions in the app will not grant free Dogecoin.***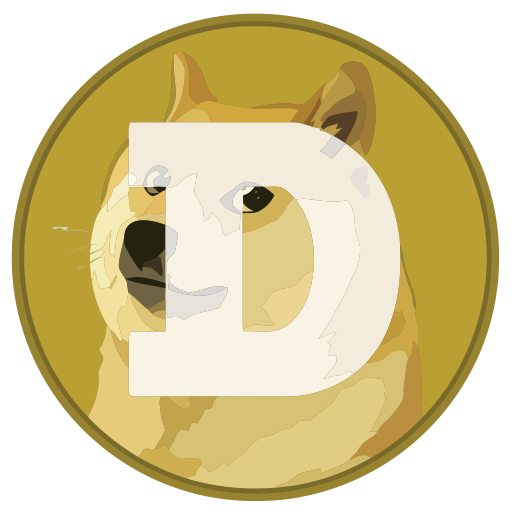 DogeCoin Blockchain
Dogecoin is a decentralized, peer-to-peer digital currency that enables you to easily send money online. Think of it as "the internet currency."
What's with Dogecoin and the dog?
"Doge" is our fun, friendly mascot! The Shiba Inu is a Japanese breed of dog that was popularized as an online meme and represents Dogecoin.
Simple Getting Started
Setting up a Dogecoin wallet is as easy as 1, 2, 3. Seriously! Check out Dogecoin's Getting Started guide below.
The fun and friendly internet currency.
Dogecoin sets itself apart from other digital currencies with an amazing, vibrant community made up of friendly folks just like you.
Freedom
Dogecoin is censorship resistant and decentralized. The network is distributed globally among many thousands of nodes (computers) and millions of users where you don't have to rely on trusted third-parties.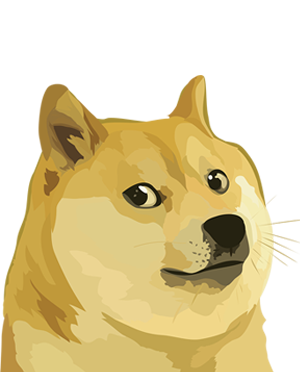 Steps to Get Started
Install the app from Google Play. Complete the registration and use the app to claim Dogecoin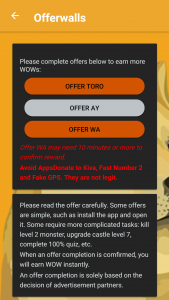 Do an offer or survey to earn WOW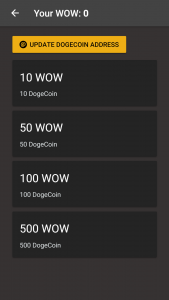 Redeem Dogecoin to your wallet
The current exchange rate is 1 WOW = 1 Dogecoin

Spin
Spin the wheel to claim free WOW. Every spin has a chance to win 1000 WOW

Free Gifts
The app gives free spin to everybody. Spin to earn free WOW and redeem Dogecoin.

No minimum withdrawal limit
Minimum withdrawal limit is nominally at 10 Dogecoin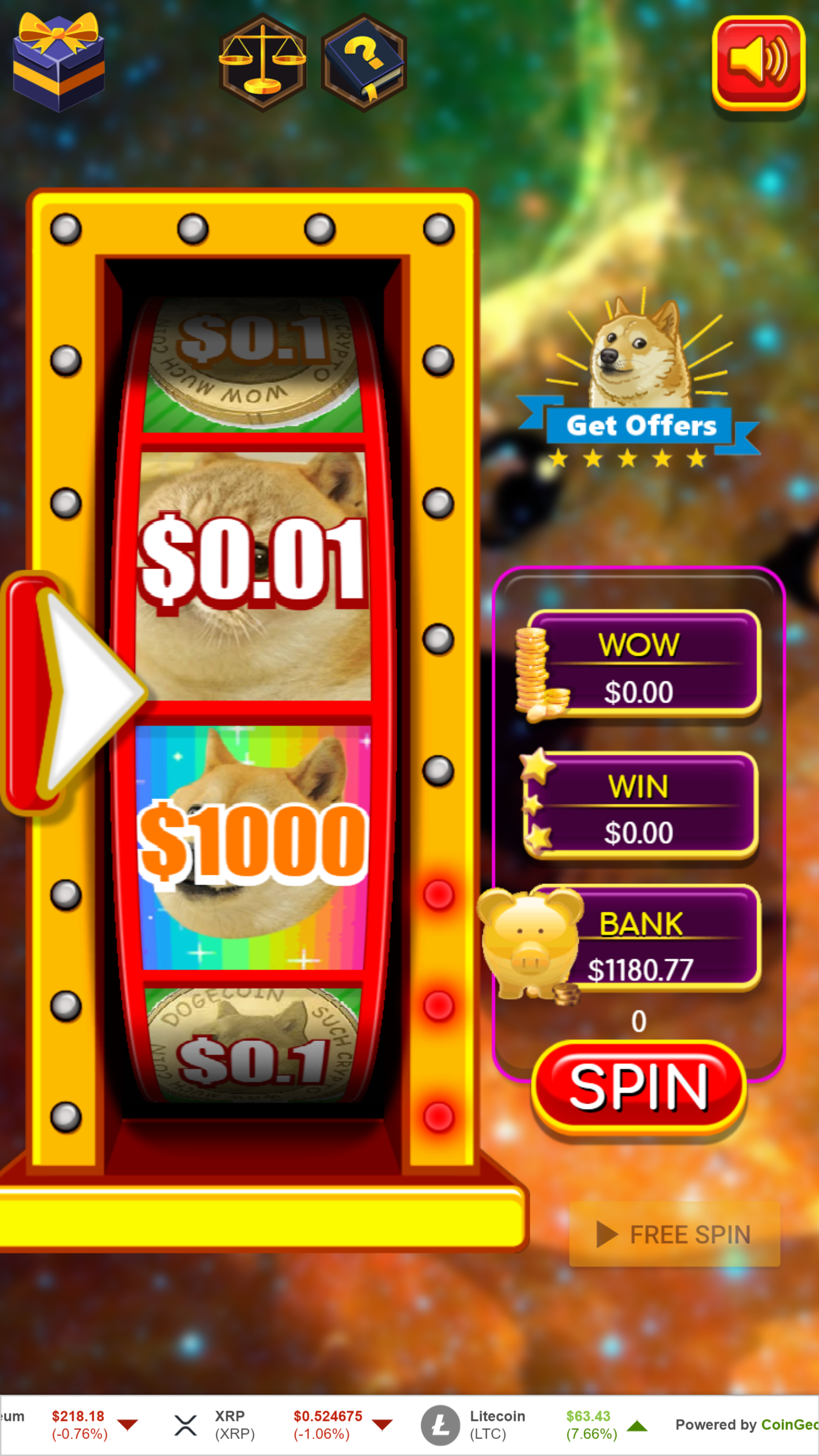 Instant Payment
Users usually receive redemption in 1 hour.

Payment Proof
The payment proof is transparent and recorded on Dogecoin Blockchain.

Zero transaction fee
The app does not charge transaction fee.
OUR TEAM
Our team members are technology and crypto-currency enthusiasts. We are working together to build a reliable and transparent network that give free crypto-concurrency to everybody. Our community members will be able to experiment Dogecoin freely at no cost.